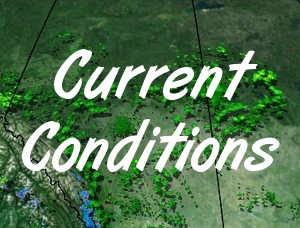 Welcome to Flow North Paddling Company's home page! If you're interested in exploring Canada's wilderness in Northwestern Alberta, you've come to the right place.
Have a look around our humble pages and learn more about what we offer, where we paddle, and feel free to contact us with any questions you have!
Find out more about our York Boat Expedition and our free paddling guide!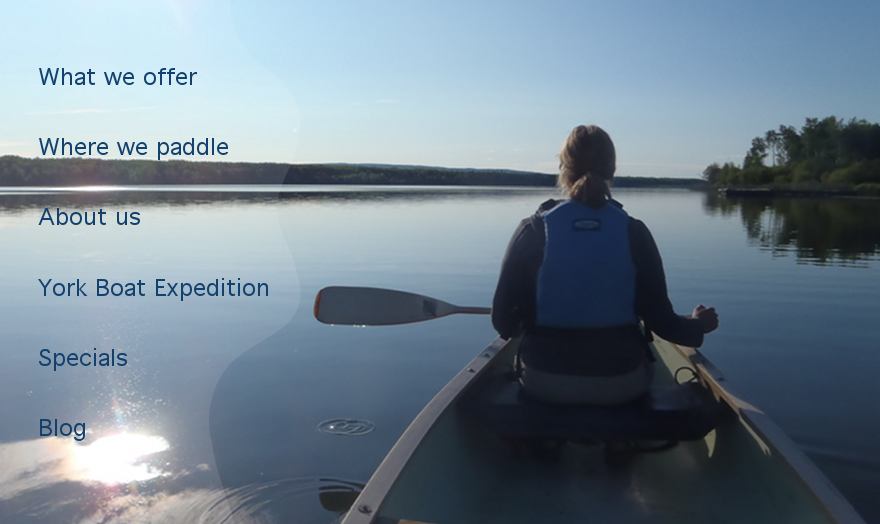 Footner Lake, near High Level, AB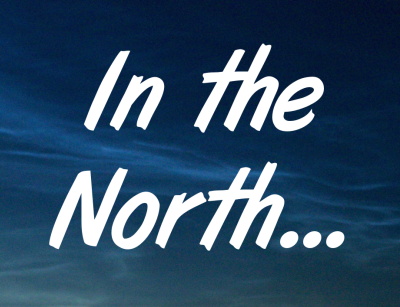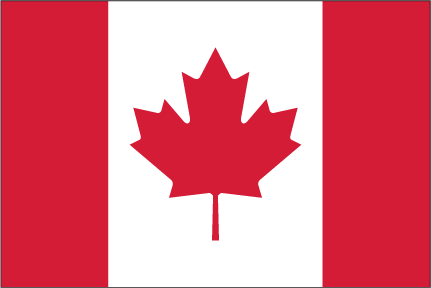 Like us on Facebook!