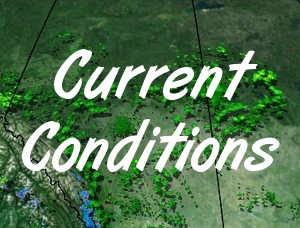 Welcome to Flow North Paddling Company's home page! If you're interested in exploring Canada's wilderness in Northwestern Alberta, you've come to the right place.
Have a look around our humble pages and learn more about what we offer, where we paddle, and feel free to contact us with any questions you have!
Find out more about our York Boat Expedition and our free paddling guide!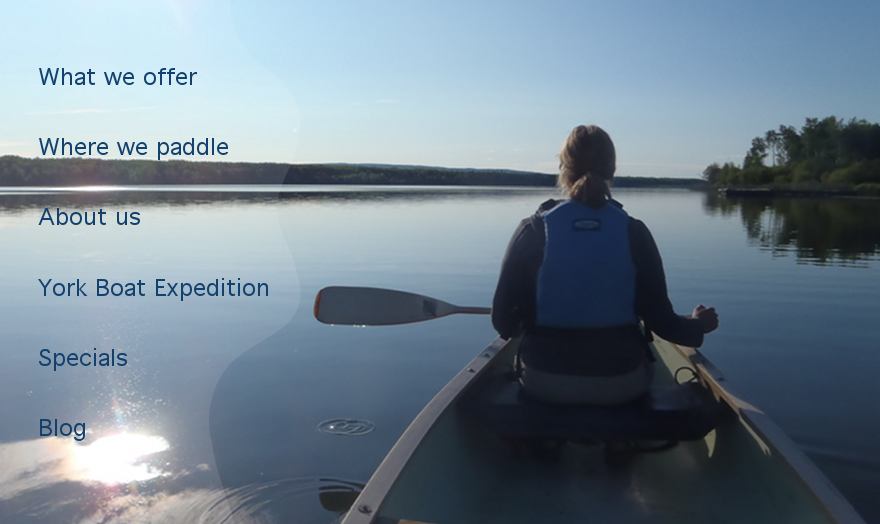 Footner Lake, near High Level, AB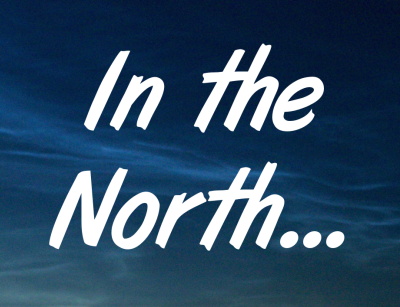 Flow North Paddling Company
Box 3717
High Level, AB T0H 1Z0
Canada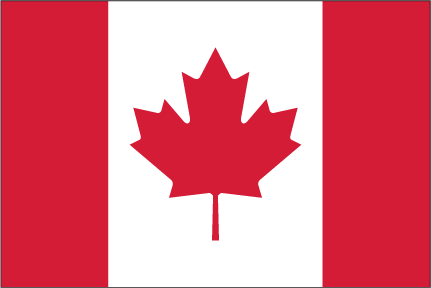 By phone: (780) 926-2649 or toll-free 1-877-926-2649
On Skype: flow-north-paddling – Skype is used for free long distance calling anywhere in the world. Add us as a contact and we can talk for free!
By Email: